Human league travelogue - The Human League - Travelogue at Discogs
Francis Drake & the Port Townsend Mystery tells how the English privateer explorer sailed along the West Coast of America using a clock to prepare a navigational chart. This map is the earliest scientific map of the West Coast. Drake explored the Salish Sea (or Strait of Juan de Fuca) as a possible site for a new colony. Then he sailed on to San Francisco Bay where he left behind a third of his crew. Fully illustrated with maps, artifacts, ships, plant diffusion, legends, and maritime adventures. Suitable for young adults & general adult readers. 227 pages. Please purchase  here  or at .
531 Sth Dowling Street
Surry Hills NSW 2010
Ph: +61 2 8665 4200
Fax: +61 2 9698 4121
[email protected]
[email protected]
The Human League 's second album, Travelogue , was their first to be released in the . (Not that you would have noticed at the time, given the limited distribution; the album subsequently was picked up for reissue by Virgin/Atlantic in 1988.) It was also the last to feature the nearly original lineup of Martyn Ware , Ian Marsh , Philip Oakey , and Adrian Wright . Already, the band's synthesizer textures and Oakey 's mannered voice were starting to lean in a pop direction, but much of this album retained the austere tone of earlier synthesizer groups such as Kraftwerk and Tangerine Dream . The conflicting musical directions led to a split in the band after this album, with Ware and Marsh forming Heaven 17 and Oakey and Wright reorganizing a new version of the Human League. Ironically, both ventures were more pop-oriented than before.
The music video for "Human" (which uses the shorter single version) was filmed in London during June 1986, in a studio using Chroma key overlay. It is heavily stylized to give a "water reflective" effect and blue hue throughout. In the first time that the band had been presented as a "Phil and the girls" trio, images of Oakey, Catherall and Sulley are constantly layered and blended. The video was conceived and directed by Andy Morahan .
The Ebert Club is our hand-picked selection of content for Ebert fans. You will receive a weekly newsletter full of movie-related tidbits, articles, trailers, even the occasional streamable movie. Club members also get access to our members-only section on
In 2015 Travelogue was the subject of a BBC 6Music documentary as part of the "Sounds of a City" series. The programme examined the album's sound and how it grew out of the city, going on to influence a new generation of musicians. The documentary features interviews with Martyn Ware , Jarvis Cocker and Roisin Murphy , among others. [3] - BBC6 Music, 27 Dec 2015.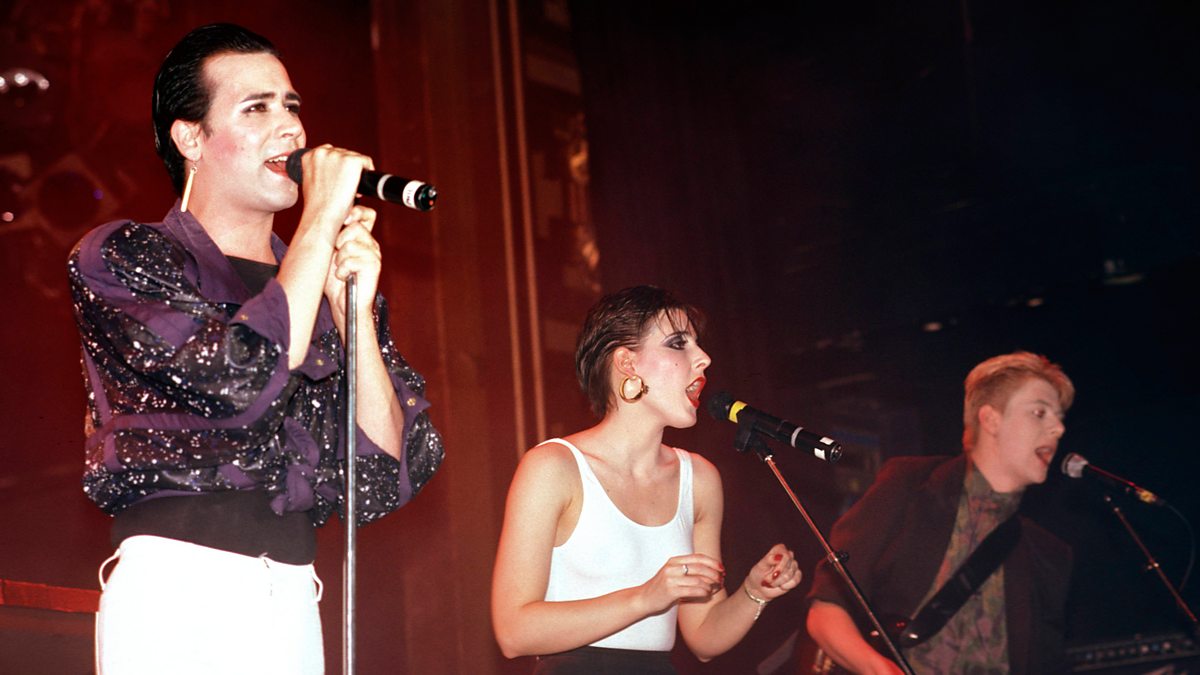 np.tulgu.info