Mike bloomfield al kooper the live adventures of mike bloomfield and al kooper - Al Kooper - Wikipedia
In 2005, Martin Scorsese produced a documentary titled No Direction Home: Bob Dylan for the PBS American Masters Series in which Kooper's contributions are recognized.
Music and lyrics by Bob Dylan
Copyright ©1962, 1965 MCA
Minnesota Hotel, Minneapolis, Minnesota, 12/22/61
Bob Dylan -- Guitar, Vocals
*MICHAEL BLOOMFIELD
Michael Bloomfield, g, v; probably Roy Ruby, g.
Ida Noyes Hall, University of Chicago, Chicago, IL: Spring 1963

Unknown titles Live performance

Mike Michaels, a Chicago friend and occasional harpist for Bloomfield, recalled seeing Michael play electric guitar around this time at one of the University's ad-hoc "twist" parties. Mark Naftalin first met Michael at a similar gathering. Paul Butterfield and Elvin Bishop also frequently performed at these Ida Noyes sessions.
· For all those who need reasurance that i didnt make this, well i didnt. as much as i wish i penned this classic i didnt. Anyway thats all the legal mumbo ...
Steve Miller and Dave Brown had also volunteered their services. Kooper says (in his book "Backstage Passes & Backstabbing Bastards") that Santana, Bishop and Miller performed on three or four songs each. He says Miller "played great", but doesn't appear on the album because Capitol Records wouldn't give permission.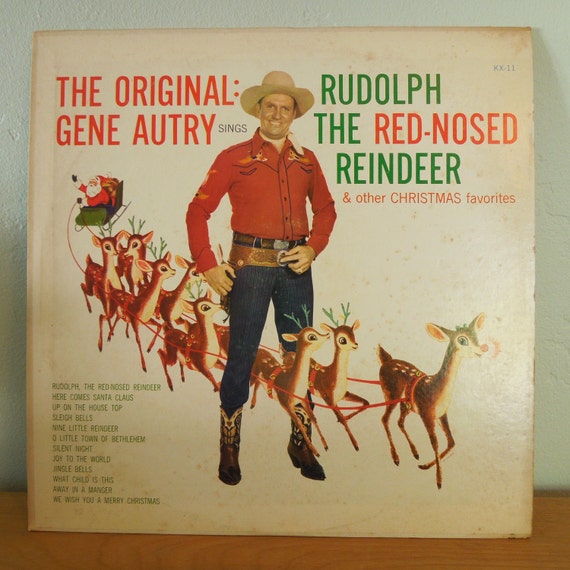 np.tulgu.info